Residential Pressure Washing
Soft Wash House Washing
Driveway & Concrete Cleaning
Gutter Cleaning & Brightening
Deck & Fence Cleaning
Window Cleaning
Soft Wash House Washing
Pro Shine KC offers affordable pressure and power washing services for residential projects in and around the Kansas City Metro area.
Not only do rust, mold, algae, bacteria and other elements look bad when staining your home's exterior, they may reduce the service life of your home's roofing or siding. Clean siding and roofing work better, last longer, and looks great while protecting your home and family from the natural elements. Our team is ready to help you keep your home's exterior clean with professional cleaning equipment and knowledgeable cleaning technicians. We use the proper cleaning techniques to safely cleanse your home's exterior with ecologically friendly cleaning solutions. Contact us today for a free estimate or to start improving the appearance of your home.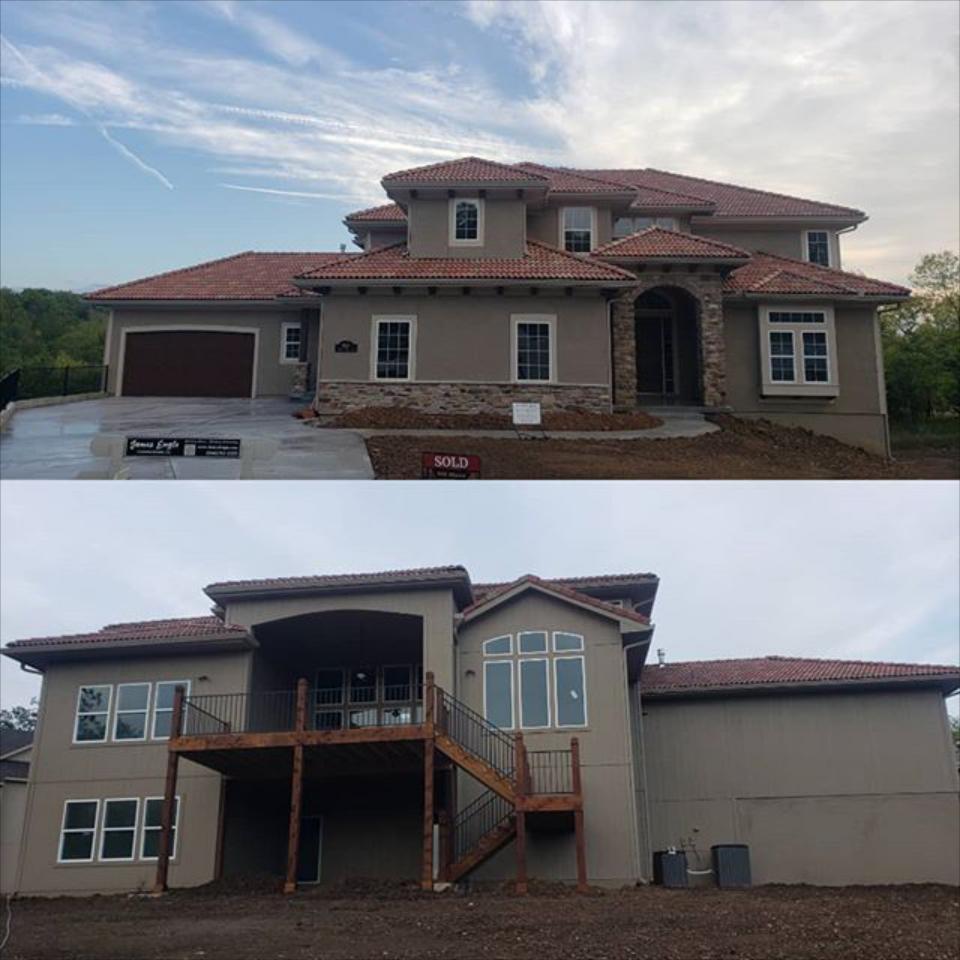 Driveway & Concrete Cleaning
Don't let your pavement change colors. Restore the original appearance of your driveways, walkways, and patios with professional pressure washing services.
We keep driveways, patios, walkways, retaining walls and landscaping looking great. Whether you're just looking for a spruce up, or you have a much tougher cleaning project, we have the equipment and experience to handle jobs of almost any size. Our processes remove a variety of dirt and foreign matter that can cause your property to look dull or dingy.
We use safe yet effective solvents and solutions to protect your home or business from damage or from harming plants or lawns around your structures. Contact Pro Shine KC today with your questions and let us tell you more about our available cleaning services.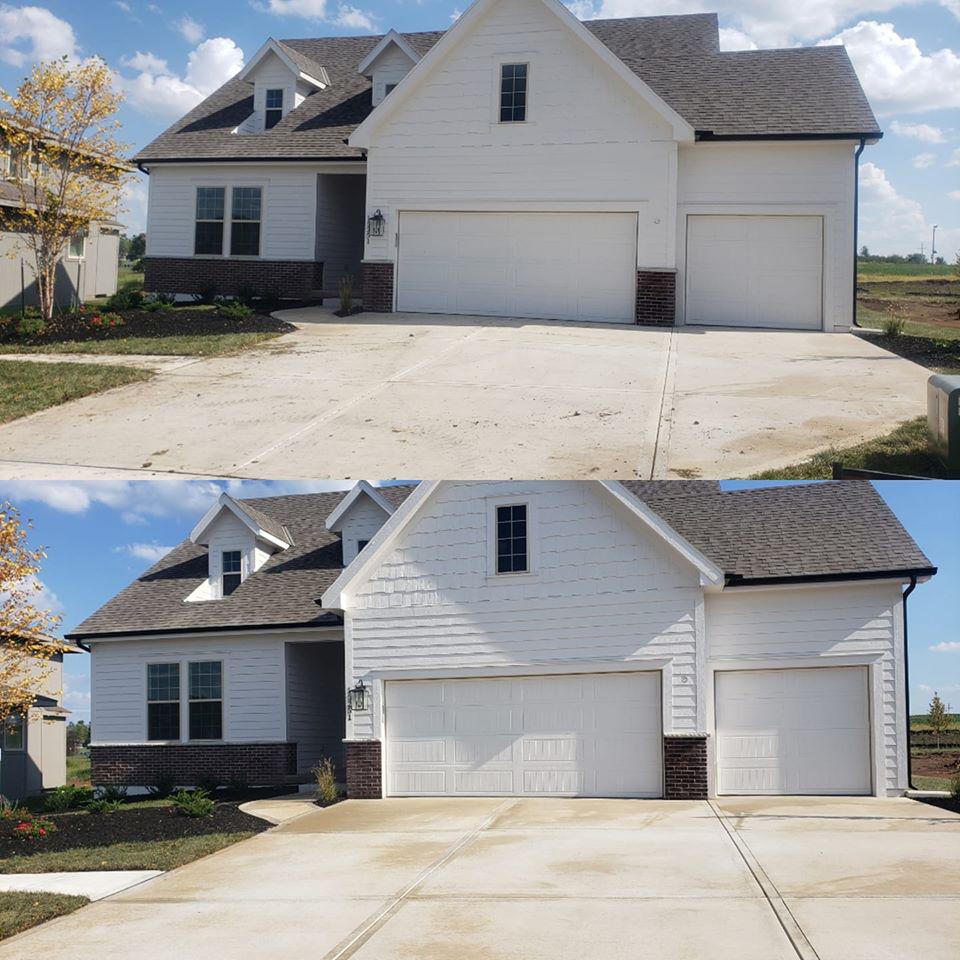 Gutter Cleaning & Brightening
Foreign contaminants can drastically reduce the service life of your gutter systems.
Pro Shine KC will help protect the life of your roofing materials as well as keep your roof looking clean with professional roof and gutter cleaning services. Our team of experienced cleaning technicians are ready for all your roof and gutter cleaning projects and can assist with jobs of nearly any size.
Let us make quick work of your roof and gutters with our soft washing process. Contact us today and let us tell you more about our available cleaning services.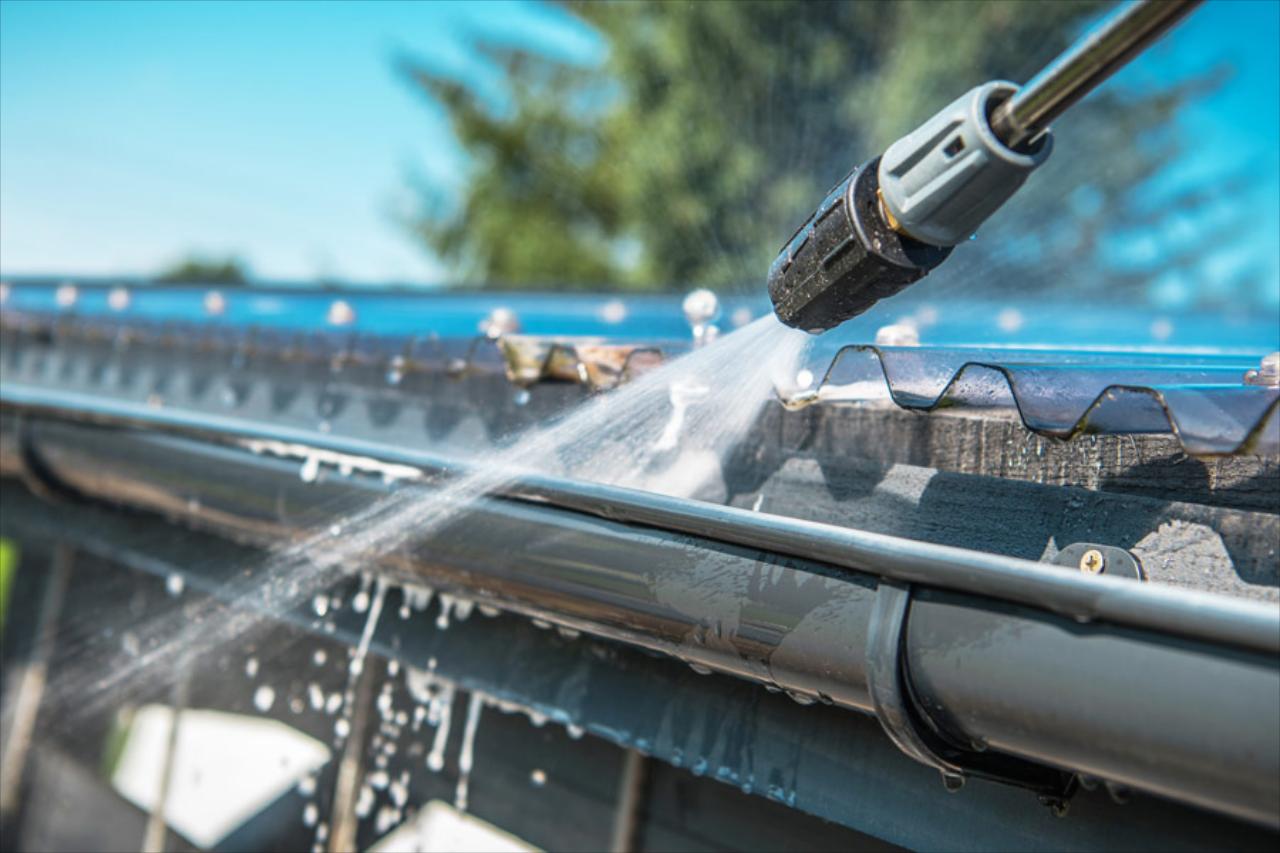 Deck & Fence Cleaning
Restore the natural beauty of your wood or composite fences and decks with professional pressure washing services from Pro Shine KC. Pressure washing is a great way to safely remove years of staining, grit, and grime as well as prepare wood surfaces for priming, painting, staining, and other projects. We offer many service options to match your budget and cleaning needs.
So, if you need to get your wood or composite decking ready for a home improvement project, or just want to restore some of the original beauty, contact Pro Shine KC for more information and to get us on the job quick.
We look forward to working with you.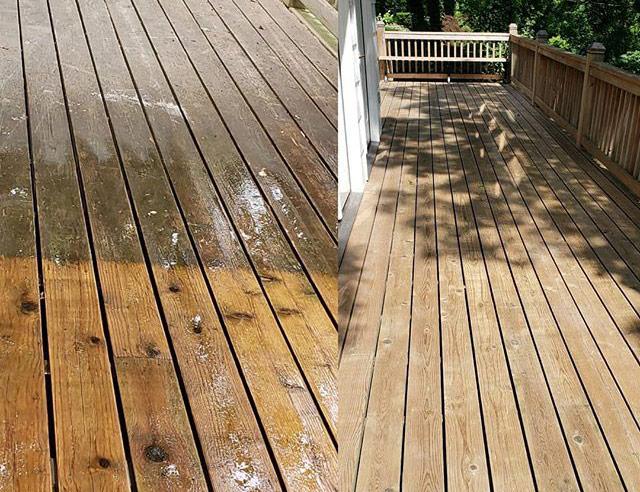 Window Cleaning
Trouble seeing clearly? Does the outside world look dark and dingy?
You might need professional window cleaning services from Pro Shine KC. We are proud to offer professional cleaning services for both inside and outside windows and are ready to help you see the world more clearly. Our team of professional window cleaners have the equipment, experience, and training to make any window on any level of your home or business sparkle. We are also proud to use high-quality, environmentally responsible cleaning solutions to protect your family, pets, and plants. Our team is always professional, courteous, and ready for all your window cleaning needs.
Contact Pro Shine KC to request a free estimate and shed a little more light into your home or office.